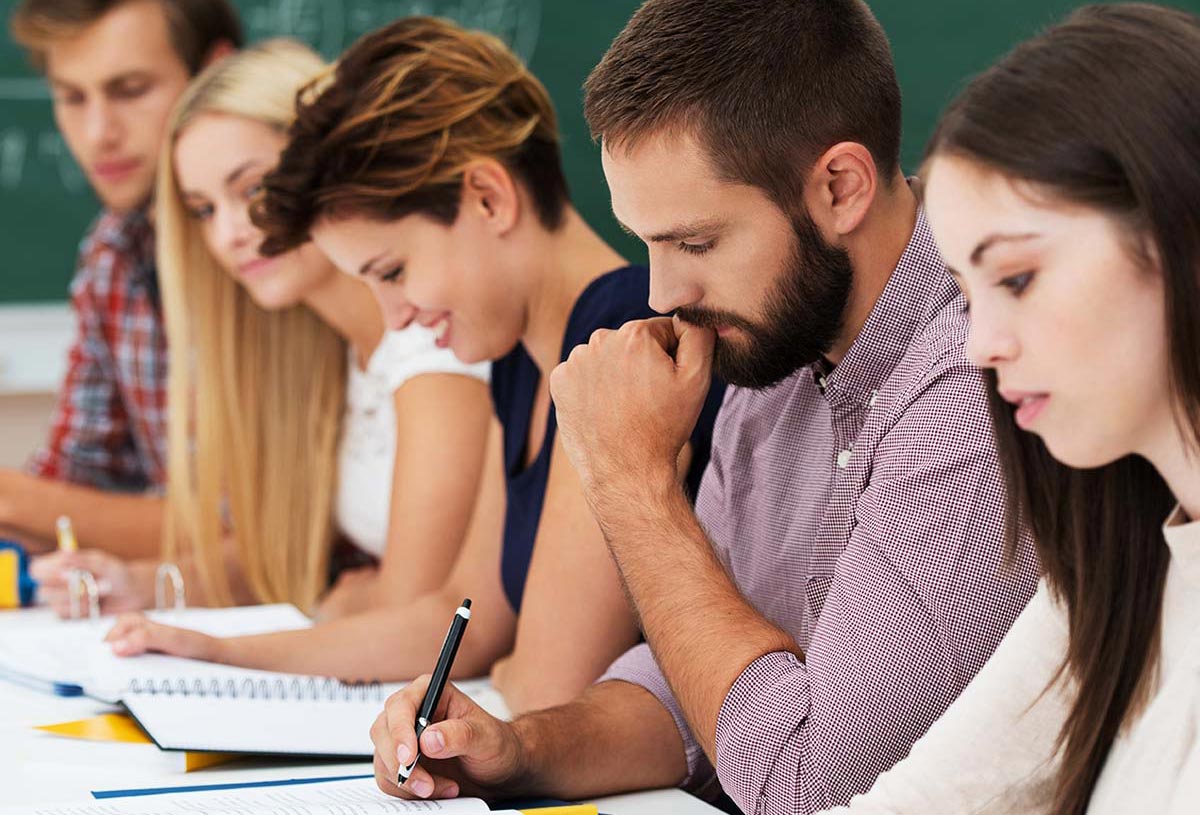 About this course
European Certificate
The European Certificate Program is designed for learners of all levels, especially those who want to become teachers of English in the future.
We provide lively content to help students focus on practicing their test-taking skills through continuous mock tests and also provide helpful tactics to take the exam with confidence. with the best results.
Output:
A1 – Beginner:

Able to understand and use simple and basic sentence structures
Can introduce yourself and others
Can communicate in a simple way

A2 – Elementary:

Can understand sentences and common phrases on most familiar topics
Can communicate simply, make basic requests, and capture information when communicating in familiar contexts.
Can use simple vocabulary to describe personal background, immediate context, or topics of urgent need.

B1 – Threshold or intermediate:

Able to understand intentions in language through familiar topics
Can handle most situations that may arise in communication.
Able to use simple linking sentences on topics that are familiar in life or related to personal interests.
Can describe events, experiences, dreams, desires, or ambitions and give reasons and explanations for intended opinions.

B2 – Vantage or upper intermediate:

Able to understand the main ideas in complex texts on abstract topics.
Communicate naturally and fluently.
Able to use clear, detailed sentences on many different topics, express opinions on an issue as well as compare the advantages and disadvantages of each topic in different contexts.

C1 – Effective Operational Proficiency or advanced:

Ability to understand a variety of long and complex texts and recognize implications.
Express your language ability naturally and fluently without much difficulty.
Use language flexibly and effectively for social, academic or work purposes.
Able to use well-structured sentences, clear ideas on complex topics, flexibly use sentence components, conjunctions and functional phrases.

C2 – Mastery or proficiency:

Able to understand easily read and heard information.
Summarize information from different spoken and written sources, reconstructing arguments and descriptions into a cohesive sequence.
Expressing language abilities naturally, fluently and accurately, separating different layers of meaning even in complex situations.