Communicating Online With Foreign Teachers
0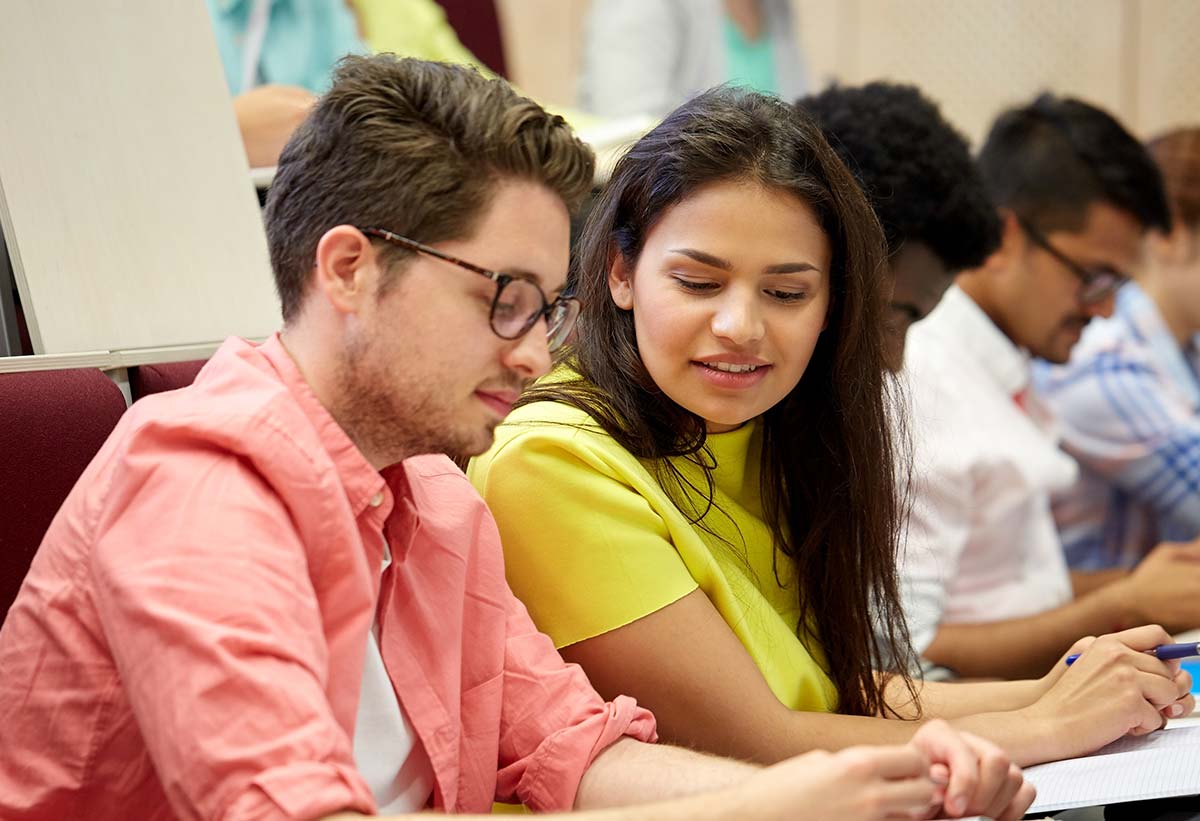 About this course
We want to give students the opportunity to practice their English listening and speaking skills more often through the topics in the textbooks of the Ministry of Education that they are studying in elementary schools. school, middle school and high school.
Students can connect with foreign teachers from countries such as the UK, USA, Australia,… through the online support and supervision of the IC Da Lat English Center.
Thanks to the development of technology, students can hone and practice their English knowledge learned in class through "Facebook call" or "Facebook video call". Thereby, they can practice more than the topics learned in class, without being stuck in boring, passive English theory.