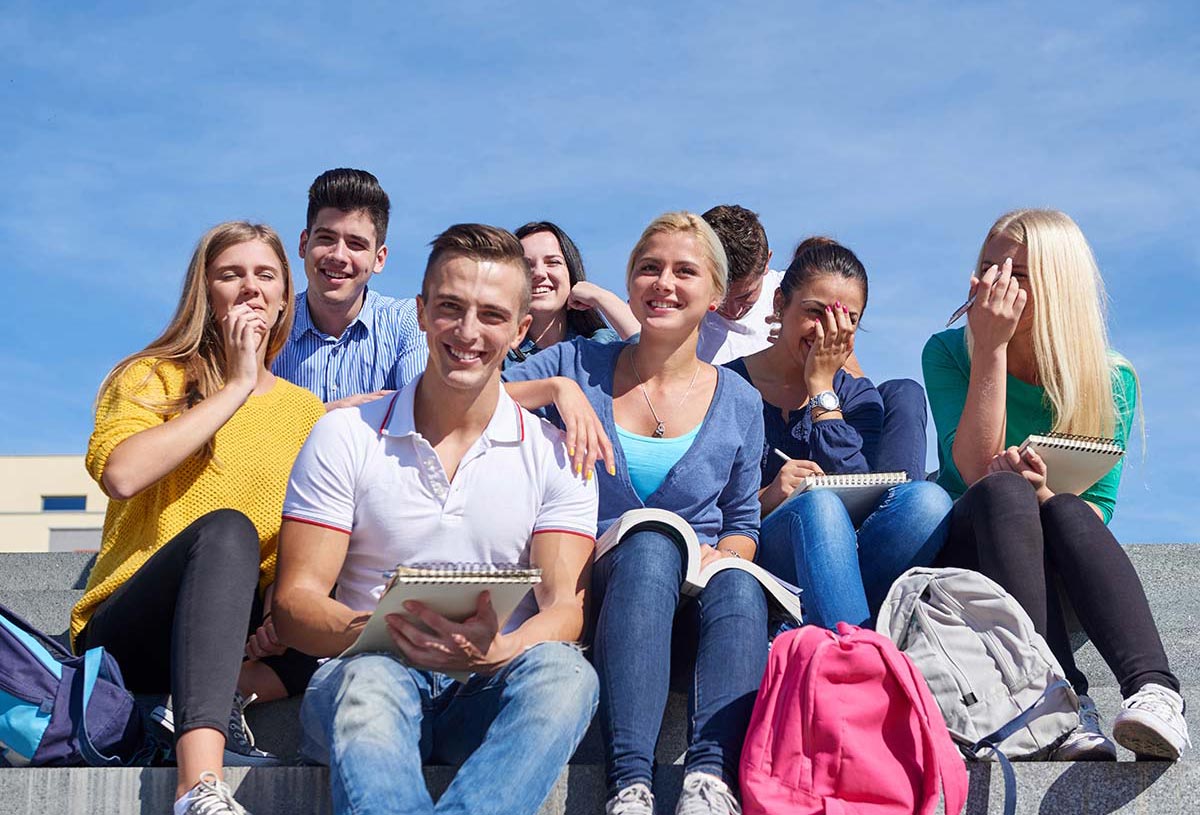 About this course
Practice IELTS
The IELTS program is specially designed for students or workers who want to study abroad, find a good job abroad or locally with great salary or migrate to several English speaking countries. UK like USA, UK and Australia.
We provide lively content to help students focus on practicing their test-taking skills through continuous mock tests and also provide helpful tactics to take the IELTS exam on their own. believe with the best results.
Output:
Develop the four skills of Listening, Speaking, Reading and Writing.
Expand vocabulary and improve writing skills
Establish sound strategies for the types of questions in the Listening and Reading sections.
Develop the ability to think independently and express ideas in the Speaking section.
Learn strategies to get the best IELTS results.
Avoid common mistakes in IELTS exams held in Vietnam.