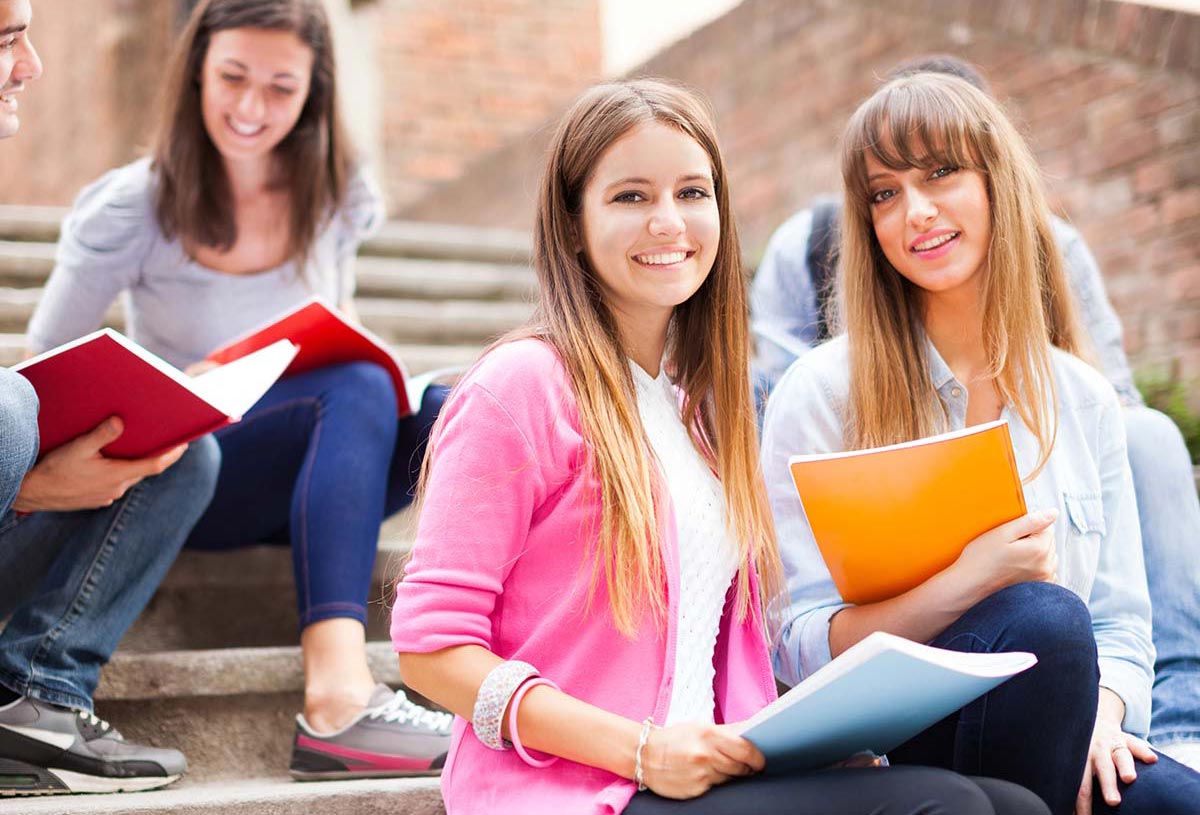 About this course
English Communication
The English communication program is designed for students and professionals who want to hone, improve and develop their daily English communication skills.
Vivid content helps students remove all barriers, timidly use English fluently and confidently in all situations and contexts to apply in real life and their daily work.
We apply new teaching methods, different from the traditional methods in today's schools. This new method will give students the habit of thinking, thinking and reacting quickly to speaking English. This is a prerequisite in the application of communicating in English as a second language.
We have an English Club and free karaoke at English Café.
Output:
Develop comprehensive communication skills, with special emphasis on quick reflexes and accurate pronunciation.
Build vocabulary in different areas of communication.
Develop soft skills such as job interviews, teamwork.
Boost your confidence to communicate proactively.
Build a solid base to progress to higher levels.