English for Kindergarten
0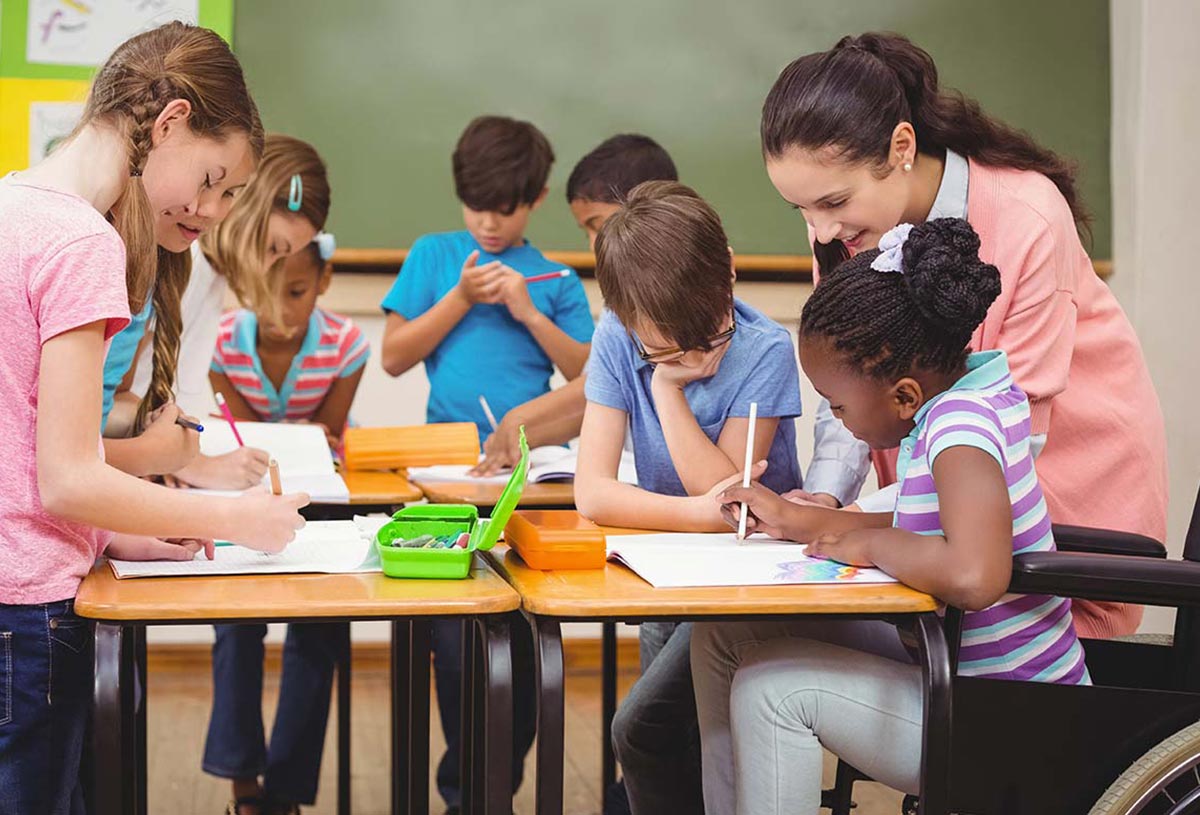 About this course
English for Kindergarten
The Kindergarten English Program is an English language refresher course for children from 3 to 6 years old, using the Super Tots curriculum.
Vivid, in-depth content suitable for children from 3-6 years old. The course focuses on Listening, Speaking, Reading skills as well as pronunciation skills and vocabulary building. The course especially emphasizes Listening and Speaking skills to help students communicate fluently and naturally.
Help children expose their native English from an early age, build confidence, encourage them to learn everything around in English and express themselves confidently.
Make it easy for parents to track their child's progress and capture the effectiveness of teachers' teaching through Students' Motivation, Teachers' Motivation and Parents' Motivation.
Output:
Children communicate fluently and naturally.
Listening, speaking and pronunciation skills will be improved and developed.
Develop confidence in learning and communicating.
Building the basics right from the start gives your child's learning an advantage at higher levels.