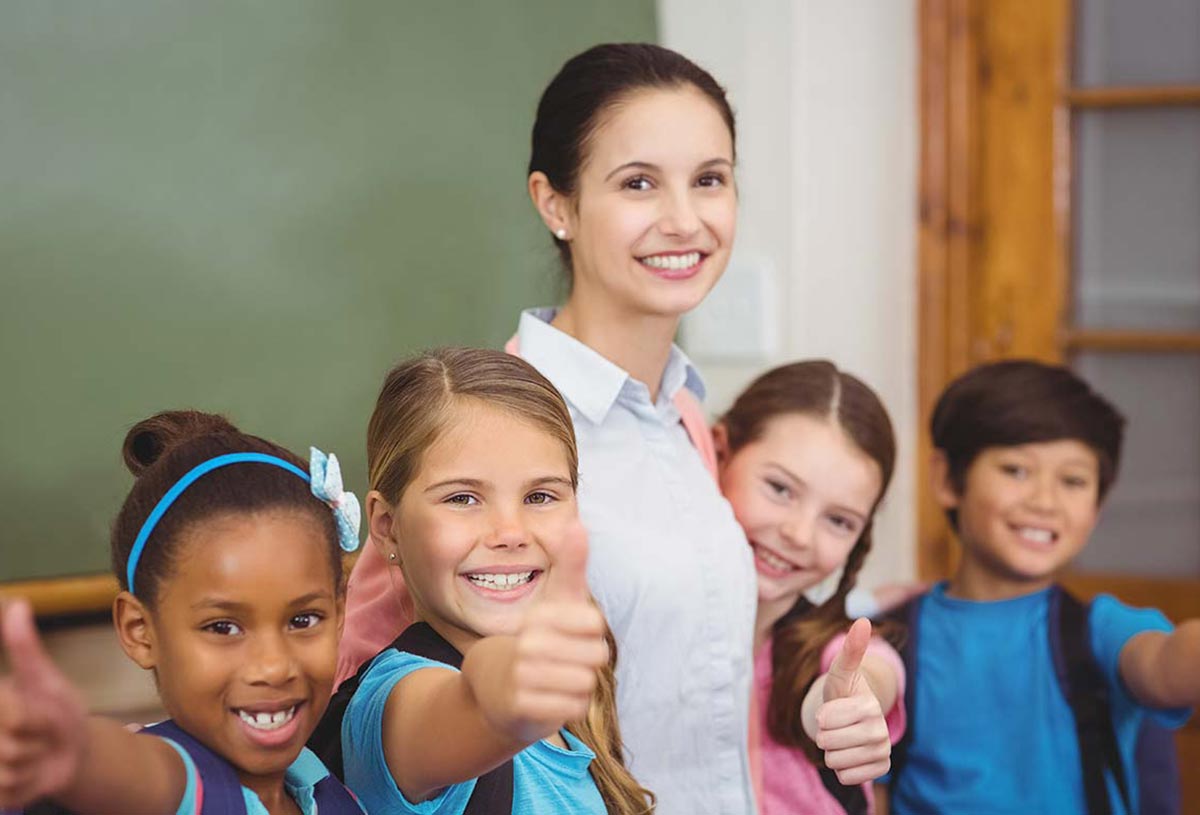 About this course
Children's English program is a refresher course for children from 6-10 years old, specially designed for fun, learning and interlocking so that children can practice their English reflexes and pronunciation skills at the same time. , both physically and gifted development. This is the next program English Kindergarten
The highlight of the program is that students will be guaranteed Cambridge output benchmarks at Starters, Movers, Flyers levels as well as intensive grammar review according to primary schools' textbooks to help them develop comprehensively develop the 4 skills of Listening, Speaking, Reading and Writing as well as achieving high scores in school exams.
We apply a modern foreign language teaching method which is a neutral teaching method that requires students to master vocabulary, grammar and develop communication skills. In particular, we pay great attention to communication skills and this is the difference with the traditional way of teaching in primary schools today.
Make it easy for parents to track their child's progress and capture the expertise and pedagogy of teachers through Students' Motivation, Teachers' Motivation and Parents' Motivation.