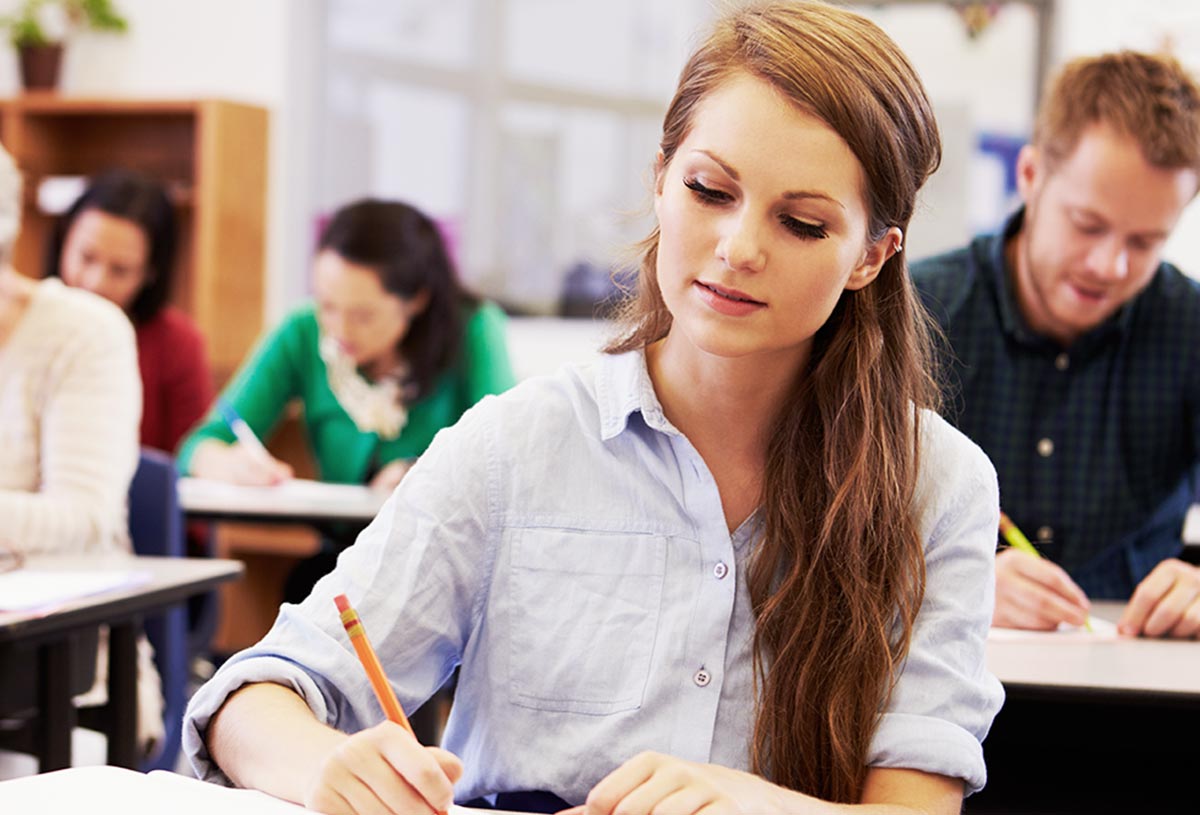 About this course
TOEIC
The TOEIC program is specially designed for any student who has been, is or will be working in an international environment.
We provide lively content to help students focus on practicing their test-taking skills through continuous mock tests and also provide helpful tactics to take the TOEIC test confidently with highest results.
Output:
Gain test-taking experience and strategies to maximize your TOEIC score.
Avoid common mistakes made by students in TOEIC exams.
Intensive practice of all English skills improves listening comprehension and speaking fluency and equips soft skills to study and work more effectively.