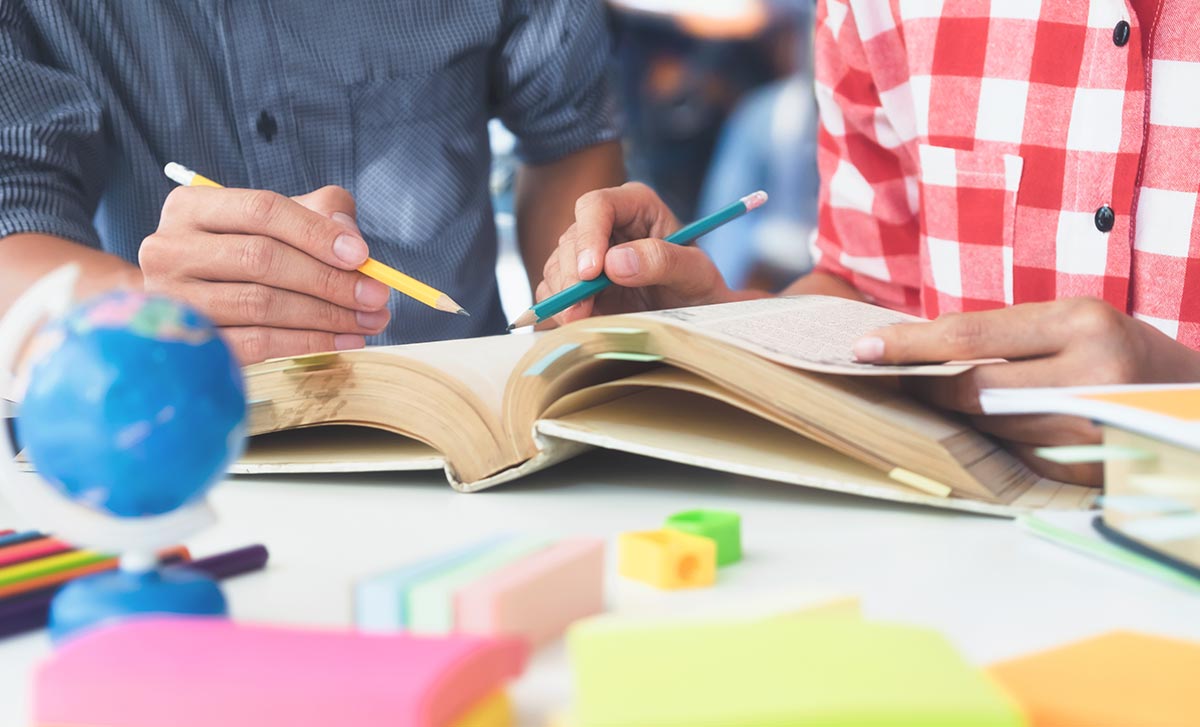 23 Jul

5 tips to learn English for people who have lost their English roots

In today's time, English is one of the important skills indispensable for students and workers. However, losing the original English is still a worry for many people because they can't find a suitable English learning route forever. Actually erasing the original English is not as difficult as you think, just with the following steps you will be able to start the path of erasing the "loss of English roots" with IC Da Lat and progress to conquering international certificates such as IELTS. Easily.
Remove the barrier of why you haven't started yet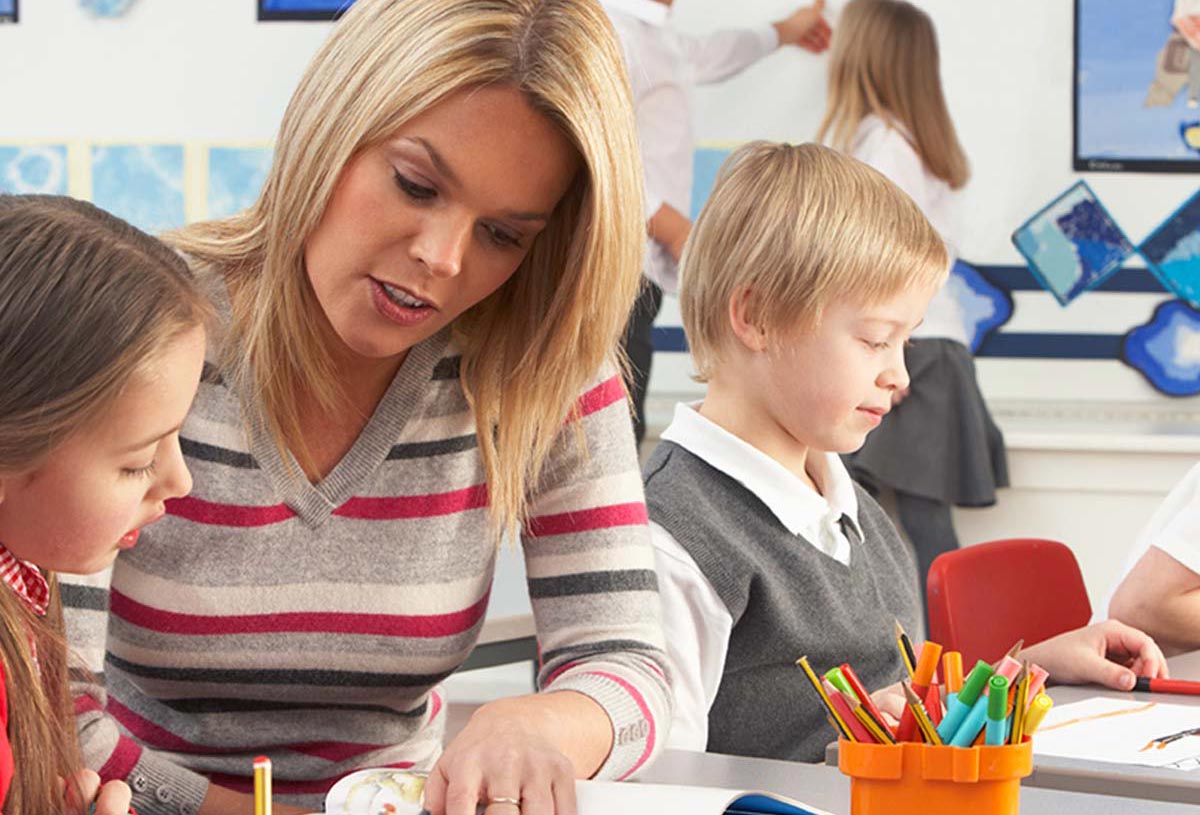 Procrastination, indecision, fear of speaking English or obsession with studying forever are the barriers that anyone encounters when starting to learn English.
Instead of letting these things stop you from time to time, year after year, look for powerful motivators that can get you started right away on your journey to mastering English before mastering it. restore academic certificates or practice English skills for working people.
If you are a student, good at English and have relevant certificates such as TOEIC, IELTS will help you meet the university's output standards, graduate on time, and get a good job. after graduating from school and create a competitive advantage over other students. For working people, using English well will bring many opportunities for advancement in work and career, being used and increasing competitiveness, helping you quickly conquer the set goals.
Skills such as communication, CV writing, contracts in English or even translation and interpretation will all be within reach if you are equipped with a solid foundation. Therefore, please remove the barriers and obstacles that prevent you from developing and start on the English learning route, erasing the original English as soon as possible.
Identifying barriers is the first step in the journey to conquer: are you afraid to say the wrong thing? You don't know where to start? Not motivated to study or not able to find a suitable study schedule  – suitable work schedule?
Sign up for a quality English course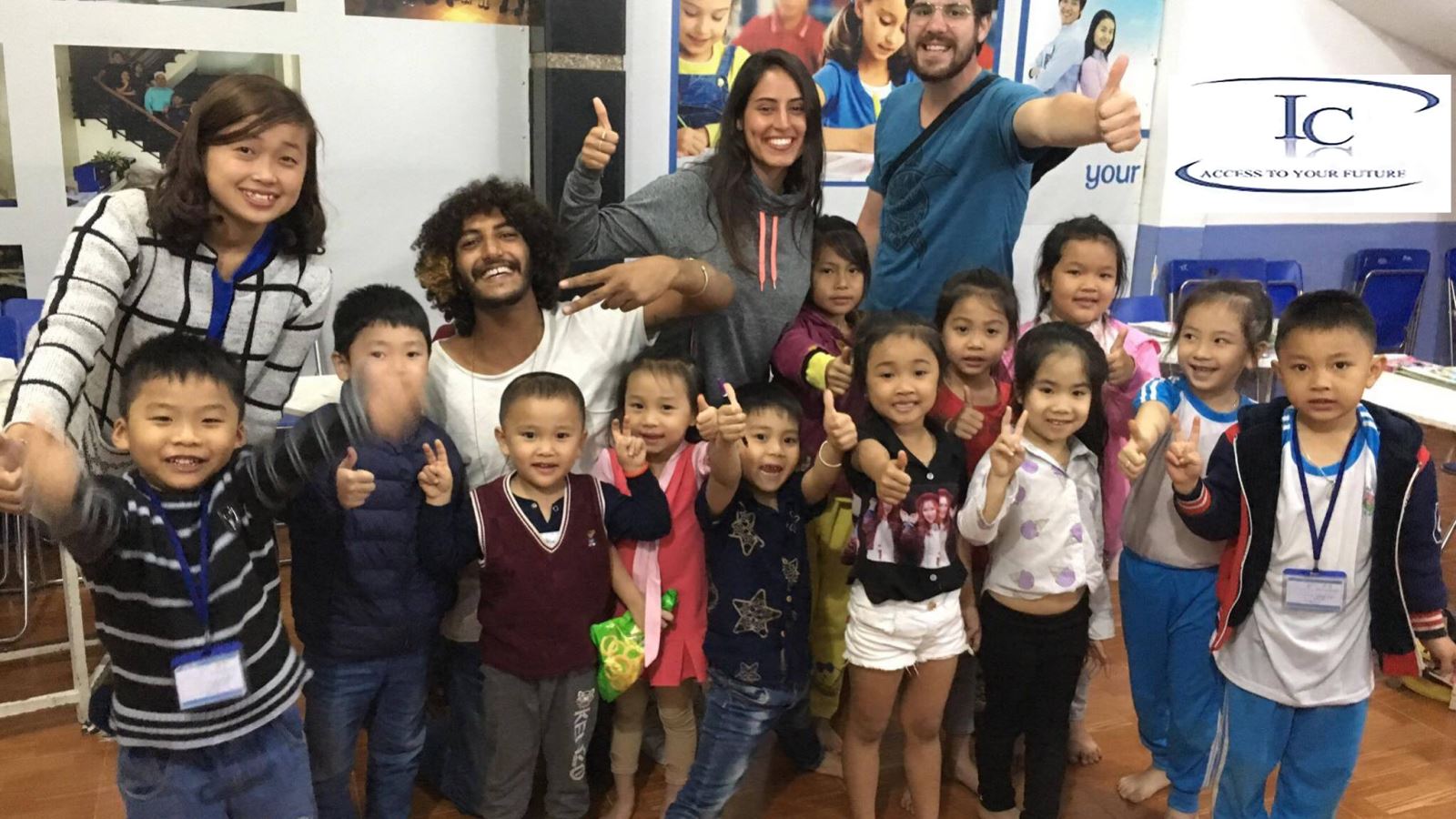 This is an extremely important next step, because choosing the right quality English learning center environment will contribute to speeding up the process of erasing your English roots faster and more accurately, instead of making you depressed. back by a shoddy course and uncommitted output.
IC Da Lat is proud to be the market leading English language center in terms of both teaching experience and students' trust over the years. IC Da Lat has always been a reliable English learning address for all audiences from children to adults.
For students or working people, IC Da Lat currently has a comprehensive English course to help you learn and improve all 4 skills of listening – speaking – reading – writing and an English communication course specialized in training. communication skills for employees.
With international standard teaching quality and prestige in the field of English teaching and learning, IC Da Lat is definitely the right choice for you to start your English learning journey.
Make a habit of using English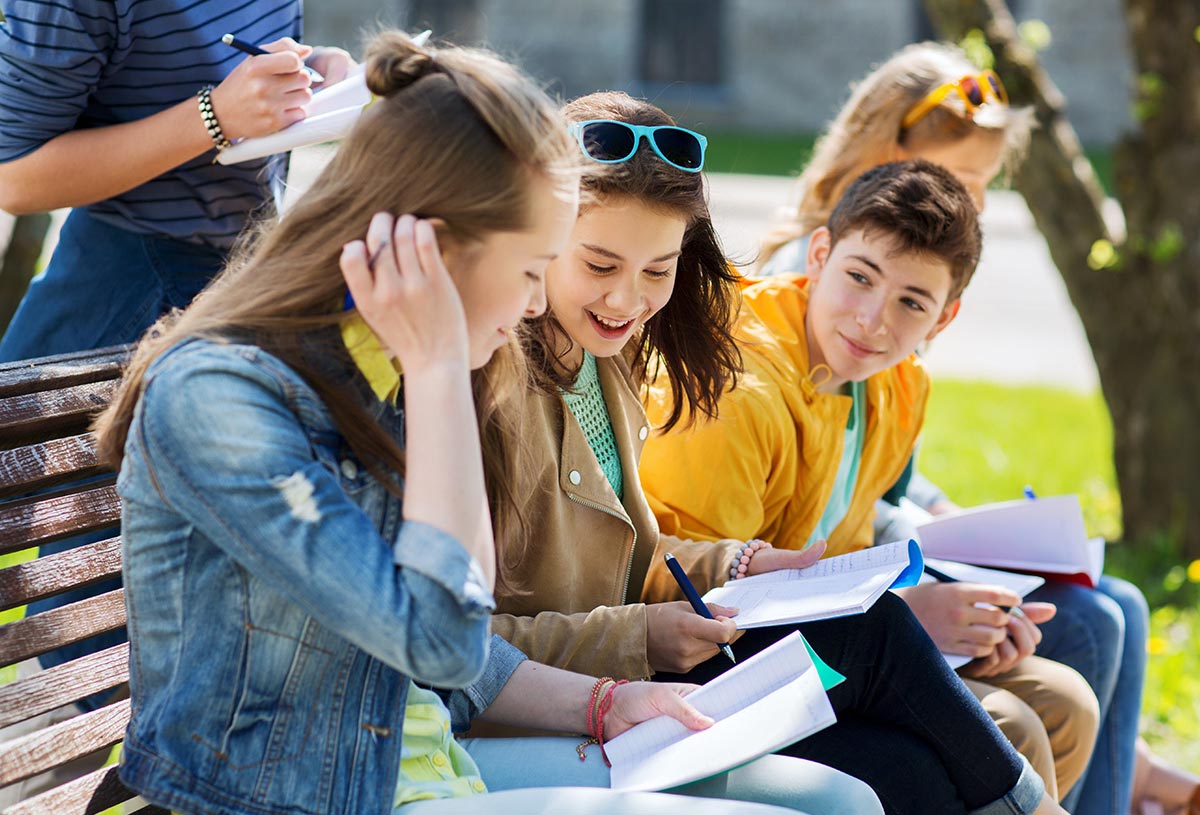 Once you have a basic English foundation, you can change the habit of gradually upgrading your skills by communicating in English into a daily habit.
Start with simple things like learning vocabulary through everyday objects, learning basic conversation patterns and writing some texts in English yourself.
When you start to become more fluent, you can start listening to music, watching movies or playing games in English because these are habits you usually repeat every day. These habits will help you absorb English skills and improve your English reflexes better.
Exposure to 100% English-speaking environment
One of the breakthroughs that make you able to upgrade your English skills in a short time is to be exposed to an environment that uses English completely.
This forces you to use all skills combined with reflexes to be able to achieve communication goals.
At IC, creating a 100% English-speaking environment is a top priority. You will study with both foreign and Vietnamese teachers with high expertise and many years of experience. Accompanying foreign teachers help you pronounce correctly, increase reflexes in listening and speaking communication. Meanwhile, Vietnamese teachers are your companions to help you master grammar. At IC, learning English is both fluent and accurate.
Set goals for English certifications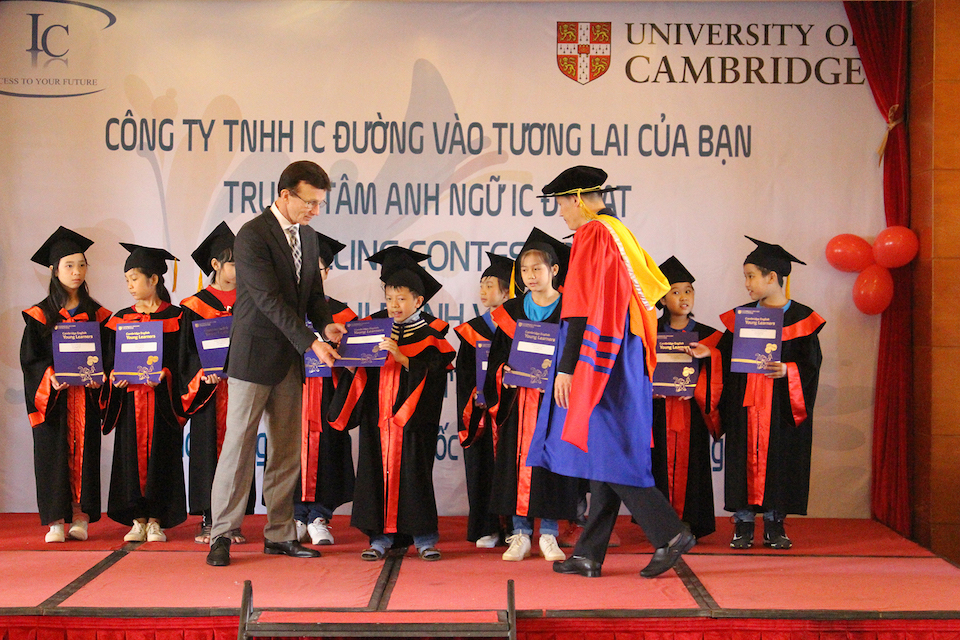 After you have completed learning basic English skills, the next step for you to complete the route of erasing English roots and perfecting the main skills is to set a goal to obtain an English certificate.
You can join IELTS preparation classes at IC Da Lat to quickly upgrade your level and progress to the exam. An English degree will give you a huge advantage whether you are a recent graduate or are preparing for a career advancement.
Being fluent in English will make you stand out in any environment, confidently conquering other goals such as studying abroad, applying for a job in a foreign company or cooperating with international partners.
Find out about courses and get advice on suitable study paths and other attractive programs from IC  at http://en.icdalat.edu.vn/courses/ or call (026) 3817 479 for advice free.